Your mom always ensure that the floor is vacuumed, the bed is made, the dining table is cleaned but did she really cover all corners in the house? Filth and germs can quietly build up in unexpected places, from appliances to furnitures.
We've discovered 3 most overlooked spots to clean.
1. Curtains and Upholstery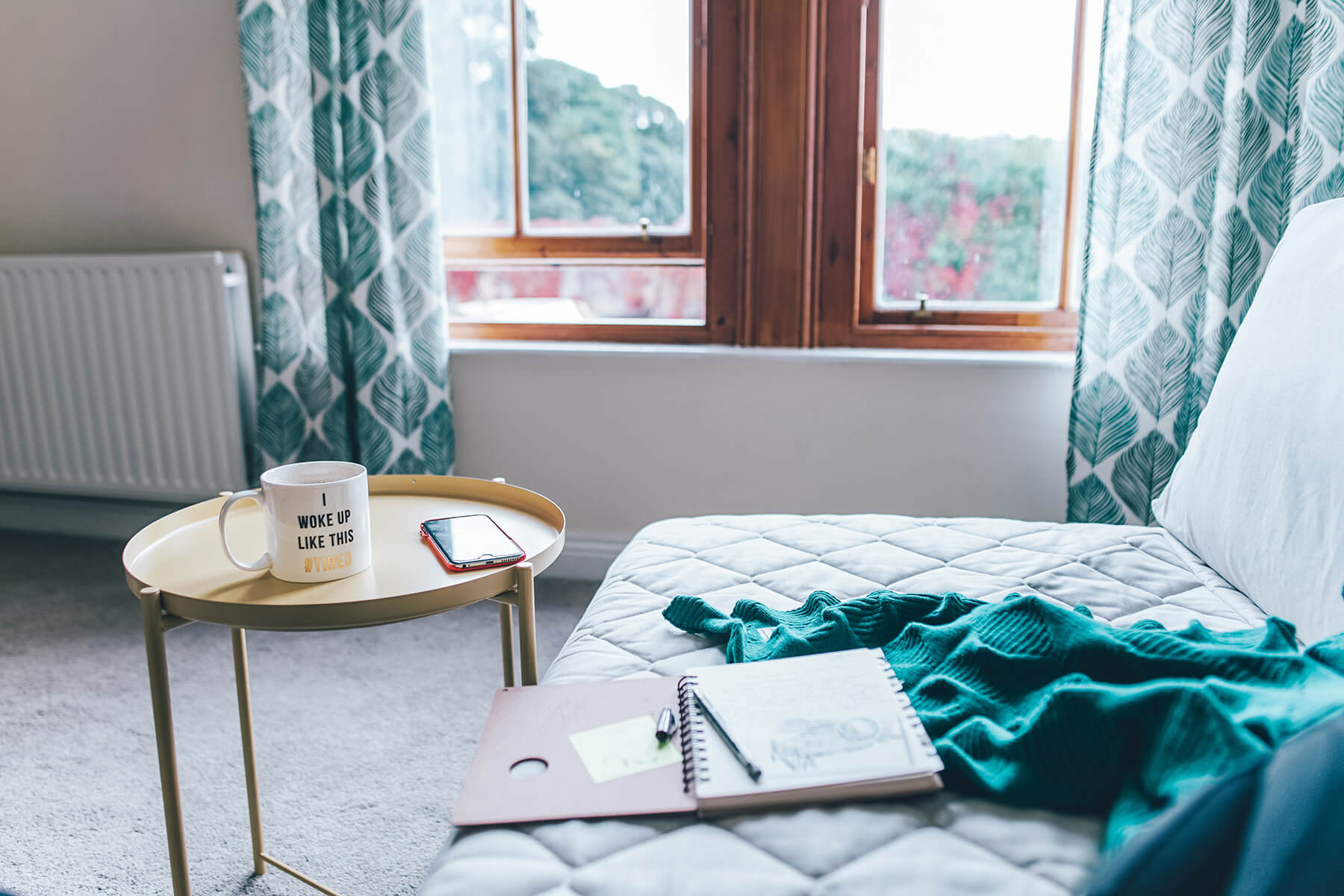 They might appear clean, but curtains and upholstery trap everything from dirt to dust mites and bacteria. And these unwanted guests usually build up over time which may negatively affect the air quality at home. While some fabrics are washing-machine friendly, some might require professional cleaning.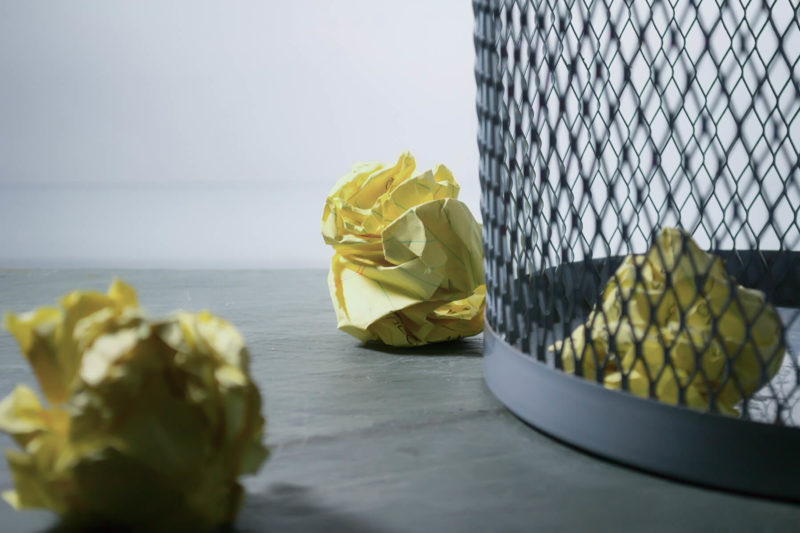 Even with the use of trash bags, chances of spillage and odour still happens. Leftover food usually encourages unwanted pests, contains germs and leaving behind foul smell. Deep cleaning the trash bin with using disinfectant and hot water regularly helps to keep germs at bay.
3. Switches, Handles and Knobs
Countless times when you touched them with your dirty hands – did you even realise that your house's switches, handles and knobs are harbouring a lot of bacteria. These seem like an obvious place to disinfect, but they're often overlooked. Wiping them with disinfectant on a regular basis is not tedious job, so what are you waiting for!
Require professional cleaning services for your house, call us at 6515 3897 or drop us an email at superb_cleaning@outlook.com! We cover all corners of your house to ensure that your house is clean and orderly.