Do you ever feel like the chores around your home never end and there are always some tricky cleanups that you couldn't resolve?
Here are 3 simple cleaning hacks that cleans effectively and are really easy to execute. So, what are you waiting for? Roll up your sleeves and get your hands working!
1.  Give Your Bathroom A Nice Grapefruit Salt Scrub
Because it is highly acidic, grapefruit is an au naturel cleaner and sanitiser for your bathroom. And salt on the other hand is a natural abrasive and breaks up hard water stains. Both ingredients work together to clean your bathroom effectively without scratching it or leaving it smelling like chemical.
Here's how you can make your own grapefruit salt scrub:
Using half of a grapefruit, squeeze the fruit until you have around one half-cup of juice. Remove any seeds, which may scratch your bathroom surfaces.

Then add 1.5 cups of salt to the juice and give it a stir.

Seal the jar and you there have it!

To use it, take a soft towel, or even your hands, to slather the scrub and gently rub until everything sparkles.
2. Keep Your Mirror Streak-Free & Shiny
A streaky mirror is frustrating and unsightly. Most of the time water alone doesn't do the job of keeping it clean. Made with eco-friendly ingredients you already have, this DIY mirror cleaner is so easy to make:
Add 1 tablespoon of cornstarch, half cup of vinegar, a quarter cup of rubbing alcohol and 1.5 cups of water into a spray bottle.

Give it a good shake and you're done!

Spritz your mirror, and then wipe with a paper towel — that's it!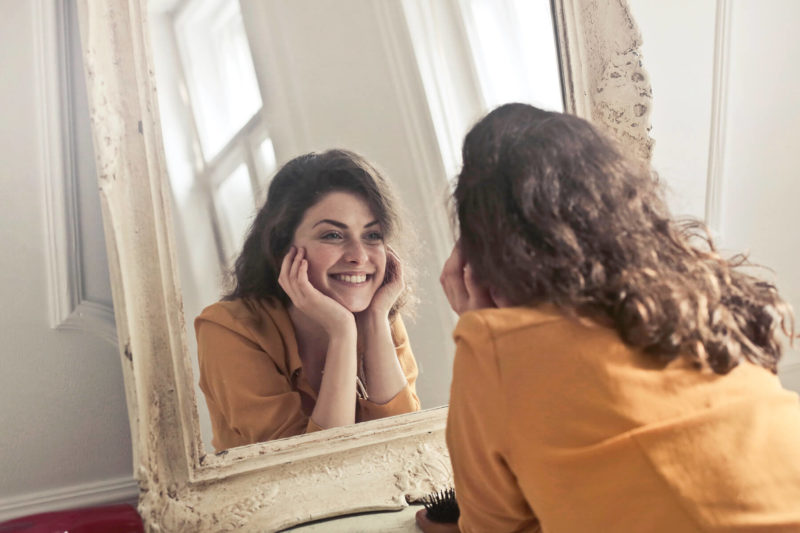 Corn starch naturally buffs away buildup on your mirror while vinegar cleans glass, and rubbing alcohol leaves your mirror streak-free. Cost-effective, reliable and fuss-free solution!
It's always a headache to clean your dirty and stinky carpet, it's not like you're allowed to throw them in the washing machine. So here's an easier method!
Take 1 cup of baking soda and 20 drops of tea tree oil, put them in a shaker container.

Then add 10 drops of your favourite essential oil for a nice scent.

Lastly, mix all the ingredients together.

To use, shake the deodoriser over the carpet, and let it sit for 20 minutes before vacuuming.
The baking soda naturally cleans your rugs by working into the fibers of your carpet, gently lifting dirt while disinfecting while the tea tree oil gets rid of any mildew or mold hanging out. With this homemade deodorizer, you can now always have clean and refreshing carpets.
A clean and sparkling home can be yours thanks to these simple cleaning hacks.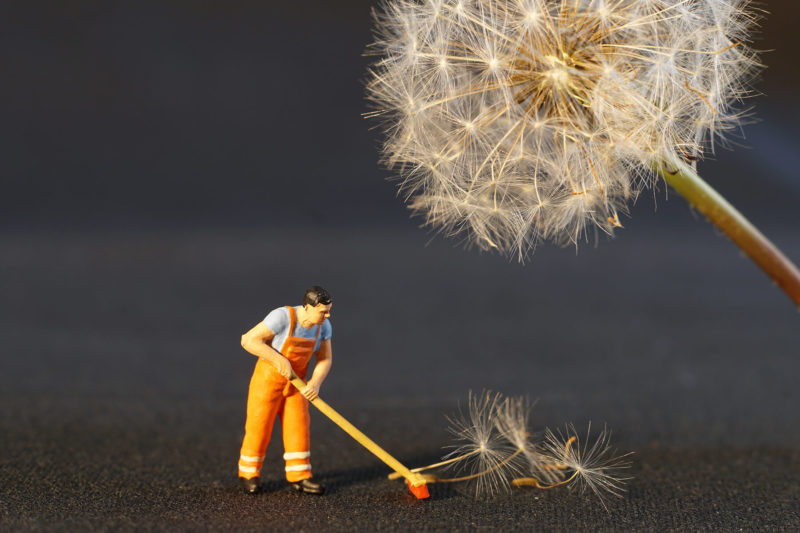 No time to take care of housework? Leave it to us! When it comes to domestic cleaning services, we know our stuff. Our professional and reliable cleaners provide superior cleaning services to keep your home looking fresh, neat and tidy! Contact us at 6515 3897 or drop us an email at superb_cleaning@outlook.com to find out more about our services!