From the well-being and performance of your employees to clinching deals from clients, a positive environment is of utmost importance to office manager because it is vital to the success of a business.
While many companies rely on their employees to keep the working environment healthy and clean, contracting your office cleaning to a professional cleaning team can make a huge difference and save your business time and money.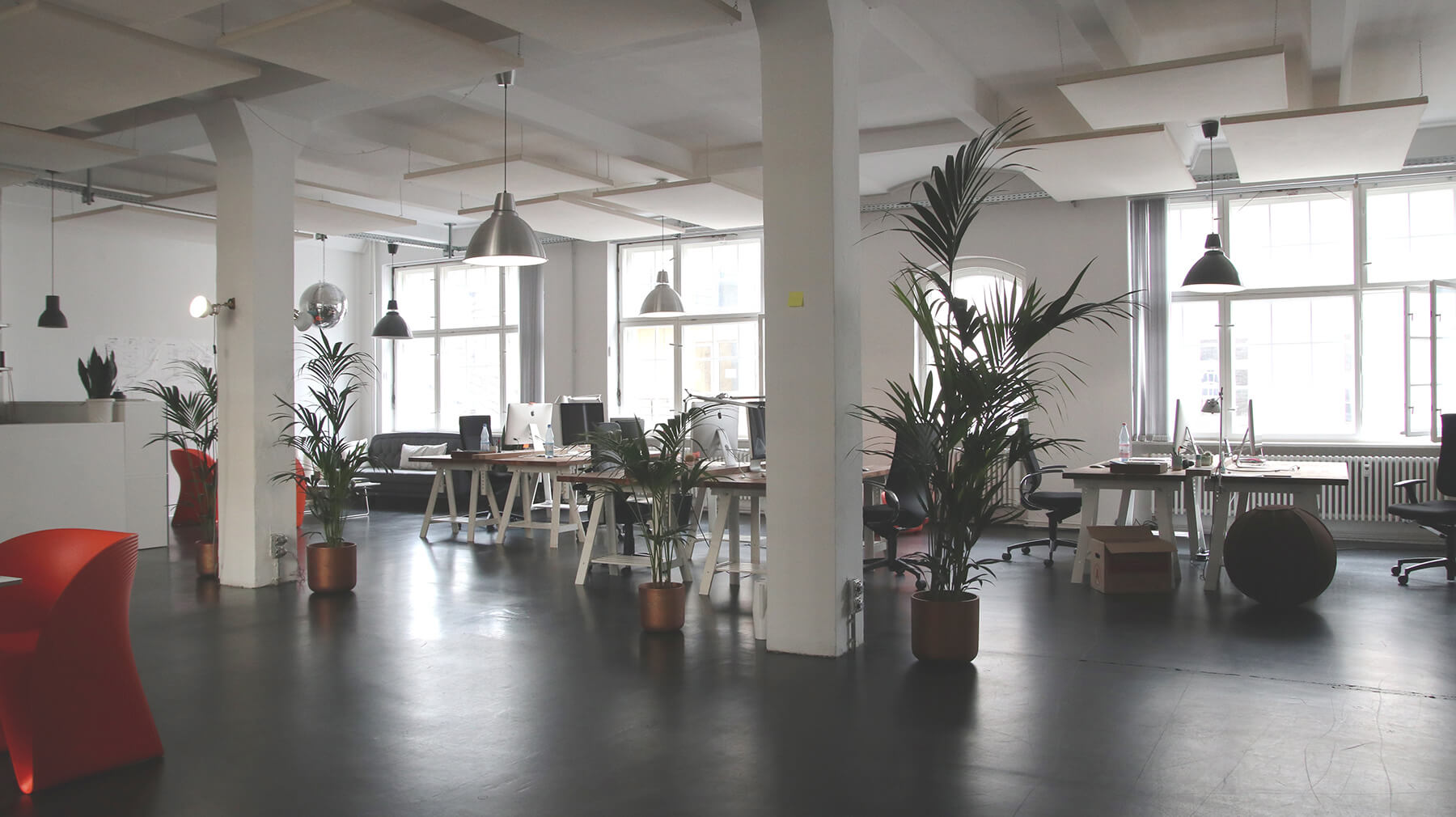 Here are 3 reasons why you should engage a dedicated office cleaning service to keep your workplace clean and hygienic.
1. Maintain A Professional Image
First impression is important especially when there are clients in your office. Presentation is everything and a regular professional cleaner who is given expert training and have proper experience will know how to make sure your office is not just surfaced cleaned but cleaned deeply and thoroughly. They will ensure that your office will look, feel and smell the way it should so that your visitors will have the best impression of your business and you too.
2. Ensure That Cleaning is Done Professionally & Properly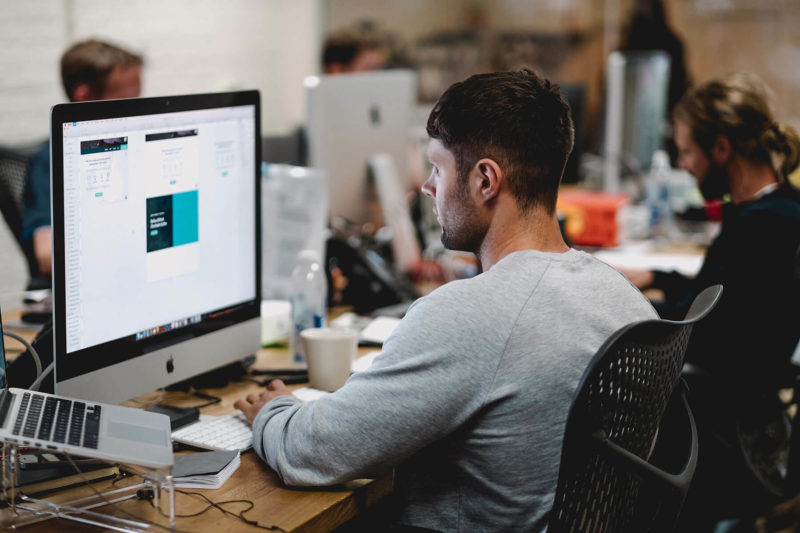 Your employees are not employed to clean the office, and the cleaning task is definitely not your responsibility either. You and your employees have more productive pursuits. Commercial cleaning requires dedicated professional cleaners as they are trained to clean properly. Hiring a reputable professional commercial cleaning services means you can expect the highest standards of cleaning. Cleaning a huge area like an office is not as easy as it seems, it requires experience, expertise, proper tools and equipments. Professional cleaners are armed with the proper tools and equipments that are necessary to carry out the cleaning chores to the highest standards.
3. Focus On Your Business
With the help of a professional team, you and your employees can then focus on the business. Any distraction that is unrelated to the core business activities is likely to be detrimental to your business.  Cleaning is an important element of your business presentation and health and safety for your employees. Showing your employees that you are willing to invest time and resources into engaging a professional cleaning team demonstrates a commitment to providing them with the best possible working environment. With a professional cleaning team that you can rely upon to present your office in a professional light allows you to have more time to focus on what really matters to your business.
Dream of an office that is a pleasure to walk into every day? Call us today at 6515 3897 or drop us an email at superb_cleaning@outlook.com to find out more about our commercial cleaning services. We provide professional commercial office cleaning with a personal touch you can rely on.