Your day begins and ends in the bedroom, so it should be a serene sanctuary that you happily wake up to every morning and retreat to every night, and since it is where you will spend the most time, it is important to keep it neat and clean.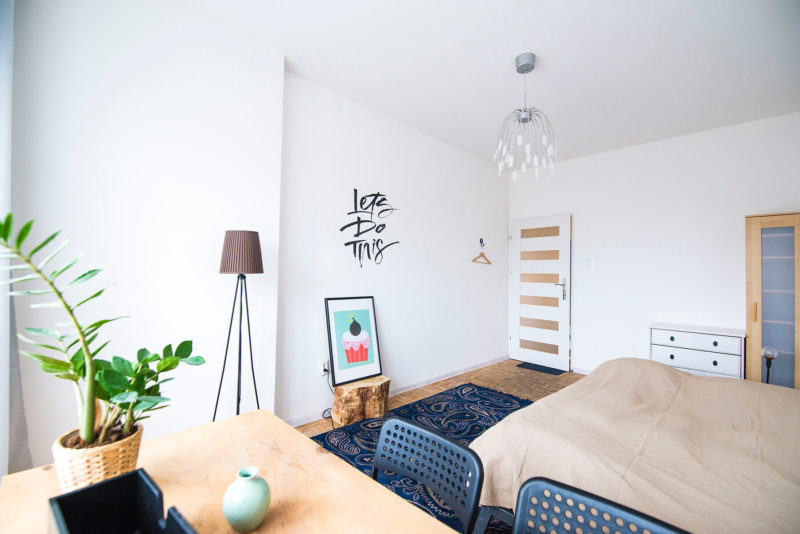 Here are 3 simple ways to help you to create a completely tranquil space.
1. Donate Old Clothes and Unwanted Items
Do a wardrobe and cabinet cleanse! Clothes and items that you haven't worn or used for ages are cluttering up your wardrobe and cupboards. Instead of leaving them untouched, why not donate to people who need them or charity organisations. Here's a little tip for you – be ruthless! Once that's done, you'll realised that you've free up lots of space and you are able to organise your items neatly.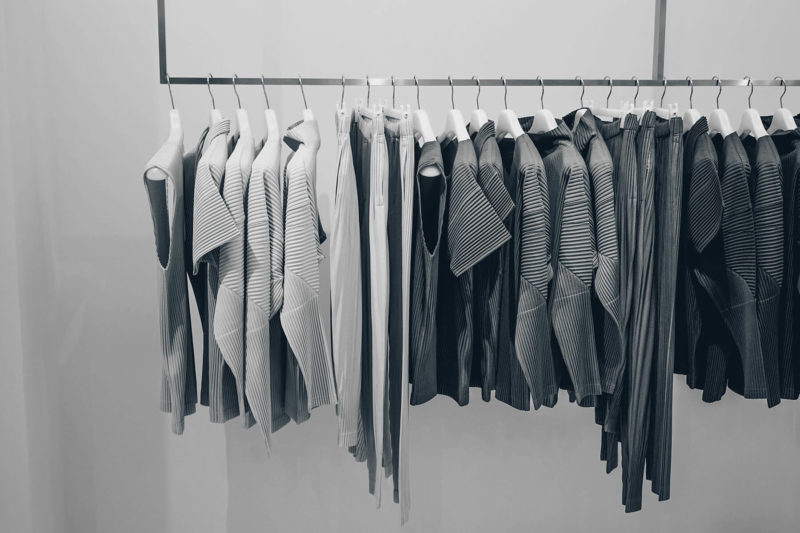 Then use a organisational system for your items. Hang all your tops in one area, pants in another (you can even colour code them), bags and books in another corner. And you can use a drawer divider for smaller items like socks and belts. This way, not only your items are neatly organised, it is also the easiest and quickest way for you to find your items.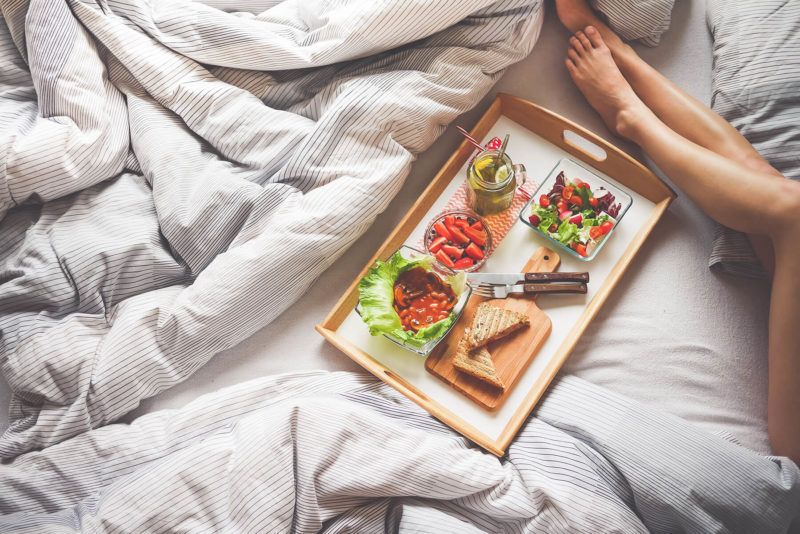 Since the bed is where we spend most of the time, it is important to keep it clean and germ-free. Imagine how much food crumbs have dropped on your bed when you're having your breakfast or supper on bed. So if you don't wash your bedding regularly, dust mites, sweat, food particles and animal hair are highly likely to accumulate over time. Hence, It's essential that you make washing your bedding a staple in your household chores list (p.s. You're suppose to wash it at least once every other week). Do remember to read all labels to ensure that you do not have any specific cleaning requirements to follow. And it is also good to hang your sheets to dry outdoor because sunshine is a natural disinfectant. However, keep your freshly laundered sheets in a dry and cool place, away from sunlight as the colours will fade off.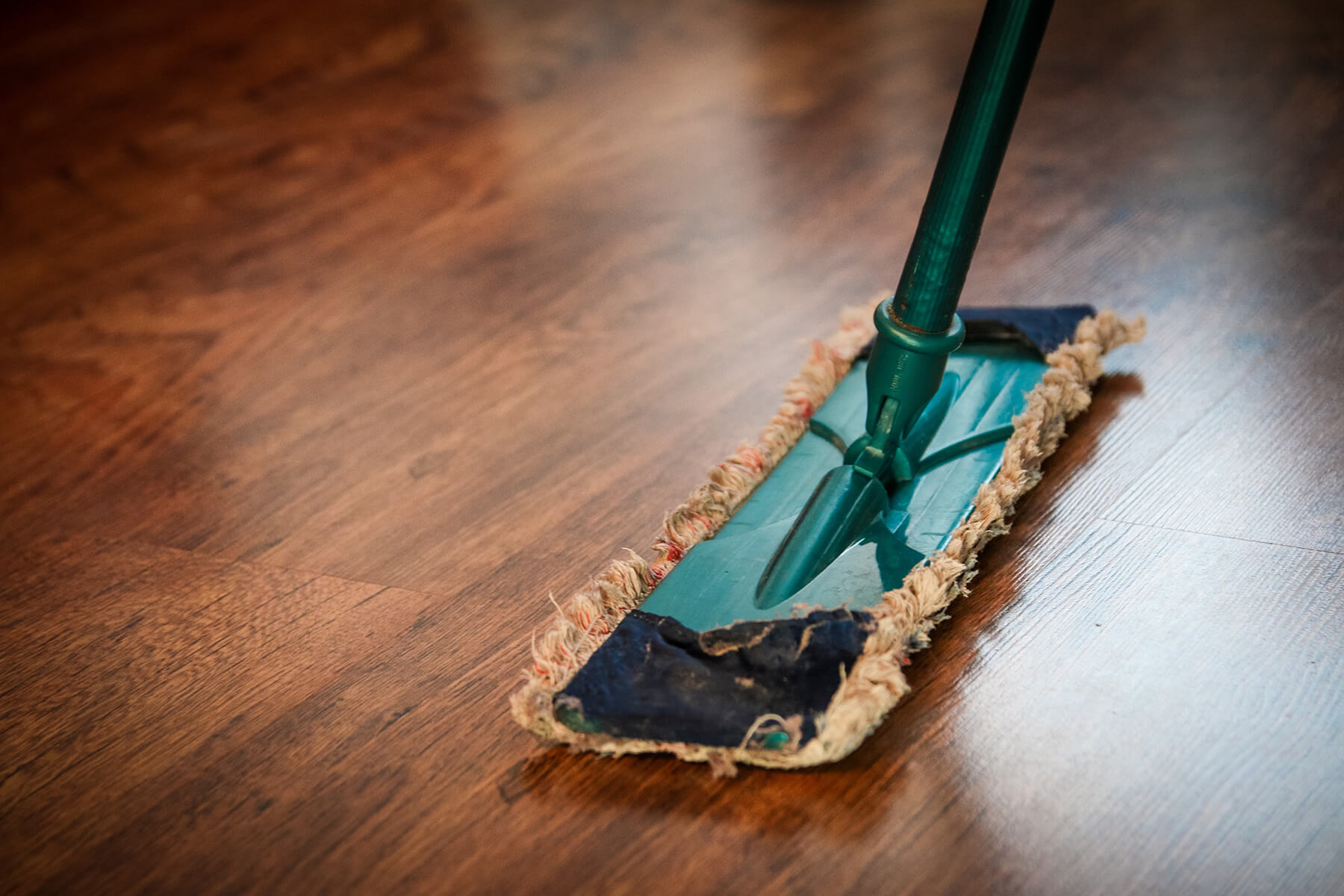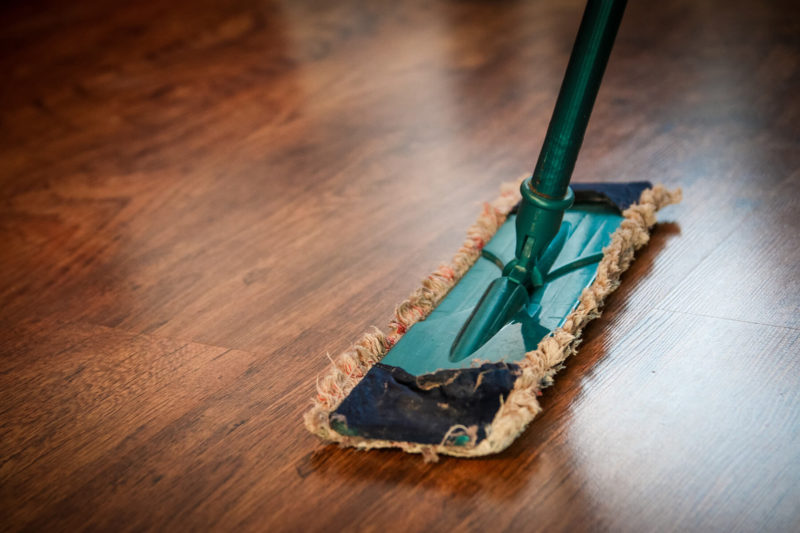 It is important to keep dirt and dust mites at bay by dusting ceilings, fans, shelves and cleaning your floor regularly. Pay special attention to areas that tend to accumulate them the most such as furnitures that are placed near the window. And not forgetting places like behind and beneath the beds, areas that you tend to neglect usually accumulate the most dust. This helps to improve air quality within your room as well!
Say goodbye to overflowing drawers, floor in disarray, and a cluttered room. A clean bedroom actually makes one happier and since happiness is important, make it happen!
If you're always busy and do not have time to clean your room regularly and thoroughly, look for us – Superb Cleaning! Specialising in residential to commercial cleaning and everything in between, we provide thorough and efficient cleaning services to create and safe and clean environment for you. Contact us today at 6515 3897 or drop us an email at superb_cleaning@outlook.com to find out more!