Sitting in your laundry room is a magical machine that can be used for so much more than cleaning your clothes. Do you know that your trusty washing machine is capable of so much more?
However, do take note that you have to use the right washing mode, correct water temperature and ideally put these items in a laundry bag to prevent damage. And you may want to add a disinfectant to kill the bacteria.
These are 4 surprising items that you can wash with your washing machine, you can thank us later!
1. Small Toys & Stuffed Toys


Most of your little ones' toys accompany them everywhere they go – to the park, to bed, to the mall. Therefore, cuddly toys and small toys such as legos, cars and action figures are found to harbor potentially dangerous bacteria which may cause your kids to fall sick. Give your kids' toys a nice cold wash and add a bit of disinfectant to get rid of the germs.
2. Household Cleaning Tools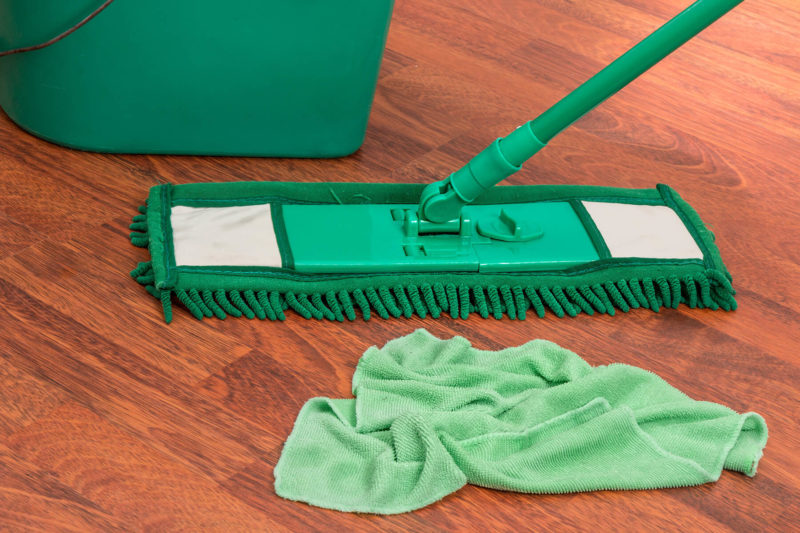 After cleaning your home, your cleaning tools need to be cleaned up as well. Mop heads, scrubbing brushes and sponges can harbor bacteria that you'll spread around the next time you use them if you don't wash it. Simply place these items in a laundry bag and run them in the washing machine with detergent and hot water. Dry them under the sun and you'll have your cleaning tools clean and sanitized.
3. Pillows


Whether pillows or cushions, these are big sponges that soak up a sweat, drool and dead skin cells. So it's important to have them cleaned regularly. The easiest and fastest way is to chuck them into the machine. Using hot water and a cup of detergent, wash 2 pillows at the same time to balance the load. You might want to run a second rinse cycle if you're afraid that the pillows are not thoroughly clean. This step can help to fluff things up at the same time. Then dry the pillows on a low heat with a couple of rubber dryer balls.
4. Bags


Backpacks, canvas bags, reusable grocery bags, gym bags and more, are usually washer friendly! Simply turn them inside-out, place in a mesh laundry bag and wash on warm with detergent. Regular washes not only keep your bags clean and free from germs, it helps to maintain them in an as-good-as-new condition!
5. Sneakers


You don't have to painstakingly hand wash your dirty and muddy sneakers anymore! Simply remove the laces, insole inserts (wash them separately) and place your sneakers in a laundry bag, and wash with a regular amount of detergent and warm water. You can also add a dash of vinegar to deodorize. Then air them to dry under the sun. If you're worried about that the sneakers will cause a racket, throw in a few towels!
We are so glad to be able to save so much time by having a washing machine to take up a load of washing chores for us. If you have items such as your living room carpet that you can't simply dump into the washing machine for a good clean, contact us at 6515 3897 or drop us an email at superb_cleaning@outlook.com and we are here to help!